Turn-key, Managed, & Secured BigQuery Environment.
Dito | BigQuery | inaBOX creates a secure project to accelerate the ability to upload, explore, & archive data in combination with internal/external datasets to quickly provide business intelligence.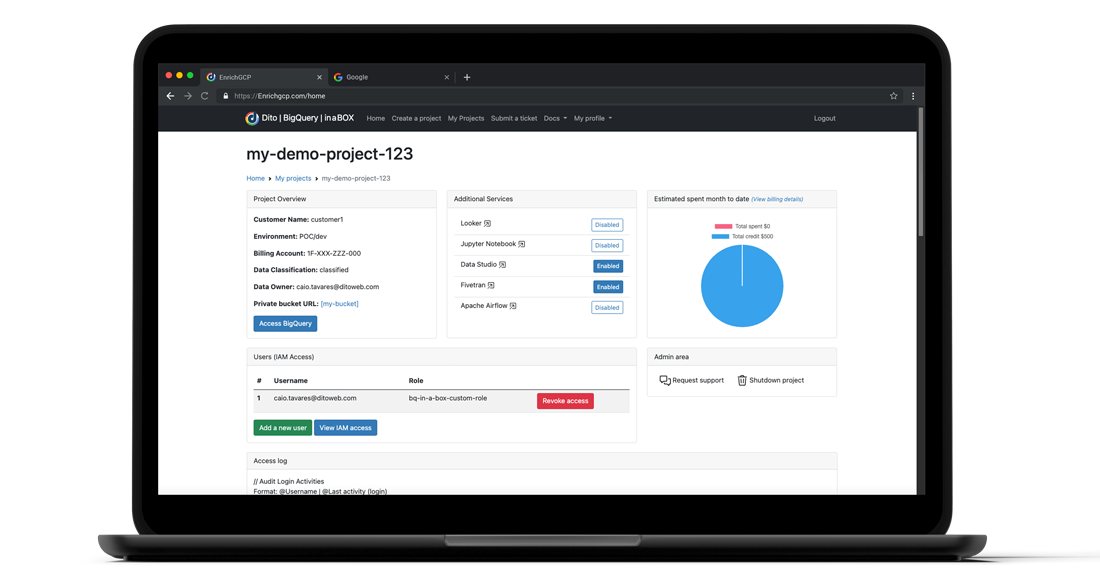 Need to stand up a professional business intelligence solution?
Wondering what BigQuery is, how much it costs, how to use BigQuery, or where to find BigQuery expertise for support? Dito can help.
Serverless
Wondering what BigQuery is, how much it costs, how to use BigQuery, or where to find BigQuery expertise for support? Dito can help.
Cost-Effective
Reduce infrastructure costs and streamline internal operations and workflows by utilizing BigQuery's advanced capabilities.
Secure
With our turn-key solution, there is no need to worry about creating or securing your environment, everything is built on Google's secure-by-design foundation.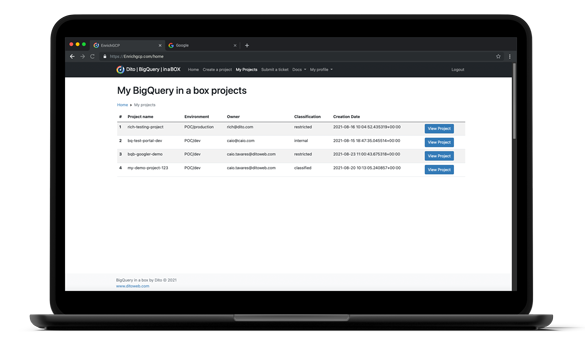 Designed with teams in mind
BigQuery is Google's data analysis platform designed to extract business insights, even with large, plant-scale datasets. Described further by Google as a serverless, highly scalable, and cost-effective data warehouse designed for business agility - you can use it to analyze anything from a few kilobytes to multiple petabytes efficiently.
Add multiple team members to your BigQuery environment.
Enable BigQuery complimentary services on demand.
Track your day to day spend by service.
Simplified, custom sandbox environments
Dito | BigQuery | inaBOX provides each customer a dedicated environment with full identity access management (IAM) controls to restrict access tailorable to customer specifications. By leveraging secured Google Cloud Storage buckets, Dito has built tools to easily upload CSV files for import with full archive using inexpensive storage as well as using streamed, live data.
Isolated GCP project environments with secured perimeters.
Only your team has visibility to the underlying data.
Schedule consulting time with our experts to help optimize your analytics as needed.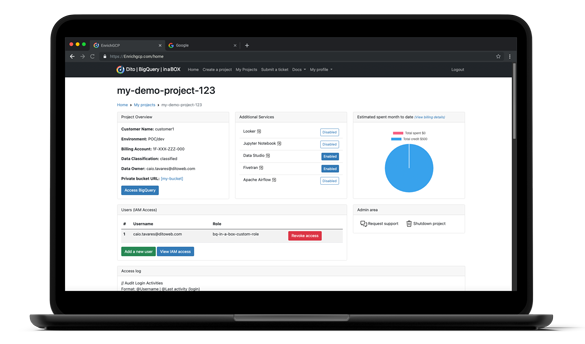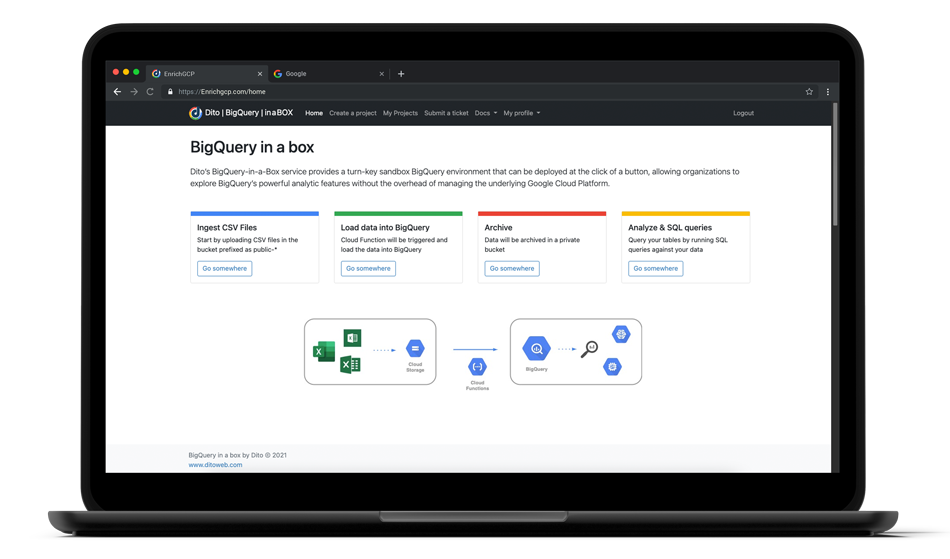 Easily Deployable
Deployed at the click of a button.

Exploration Power
Easily upload datasets to explore the power of BigQuery.

Perfect for Experimenting
Suitable for experimentation or production purposes.

Consolidate Management
Eliminates overhead & management of the underlying Google Cloud Platform.

Billing Insights
Provides clear billing insights with a pay-as-you-go model.

Customizable Plans
Cancel or transfer to your GCP environment at any time.
Still not sure where to start?
Dito has the expertise and technical knowledge to provide comprehensive solutions for your team, no matter where you are on your BigQuery journey.
Pick the right pricing plan for you.
Our plans are designed to meet the requirements of both beginners
and players. Get the right plan that suits you.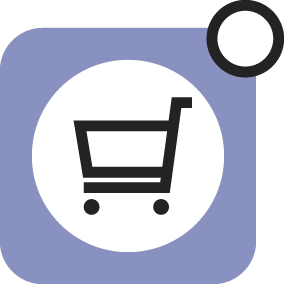 POC plan
Try Dito | BigQuery | inaBOX for free for 30 days.
Use same features as MSP plan.
Up to 4 hours with Dito SMEs to help you make the most of BigQuery.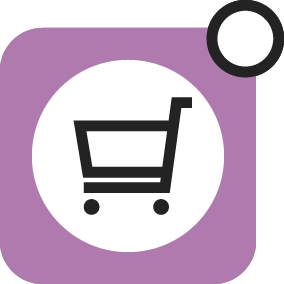 MSP plan
Pay only for what you use. Flexible
payment options.
Pay for your GCP consumption.
Pay for any 3rd party services based on consumption.
Pay a 25% Dito MSP surcharge for support.
24/7 support and SMEs available to help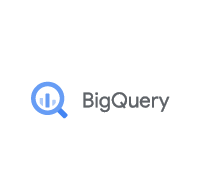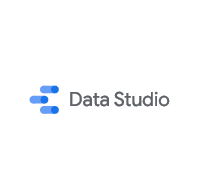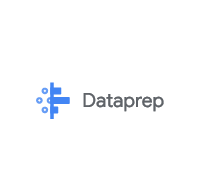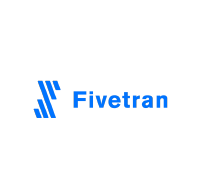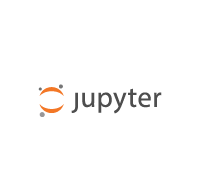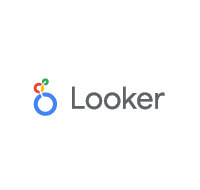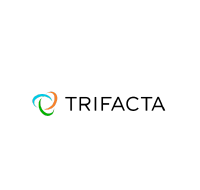 Still confused ? Try a 30-day free trial now
Don't worry, we won't need your credit card details. Just enter your
email address and we'll take care of the rest.